We truly care and love what we do.
This may seem like an obvious statement, but for us, it's meaningful at a deep level. When you visit our offices in Calgary, you'll meet people who really care about you and want to help.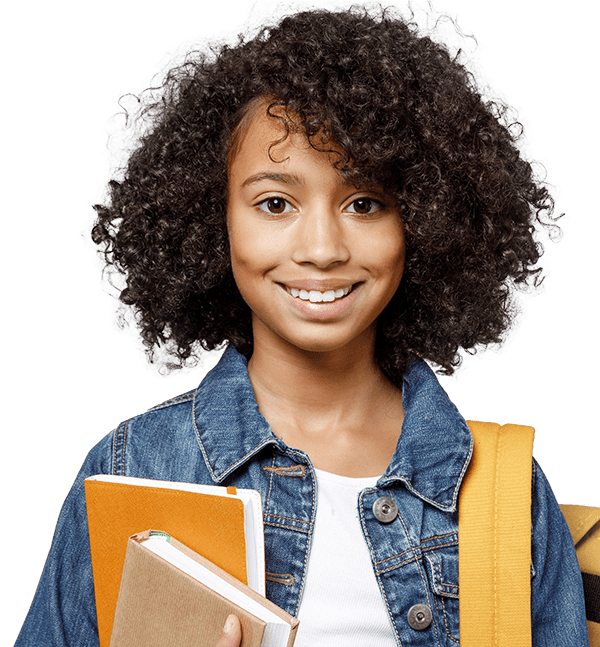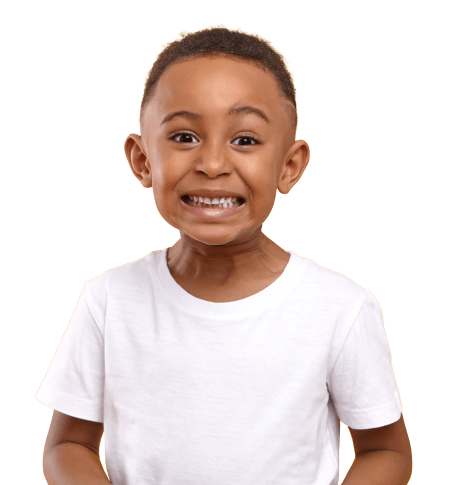 We believe that everyone deserves a healthy smile.
From children to teens to adults, patients of all ages can and do benefit from our thoughtful orthodontic treatment.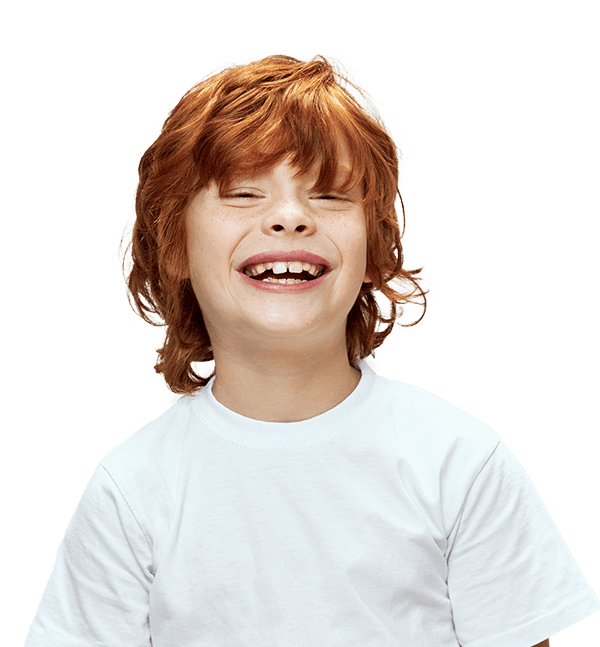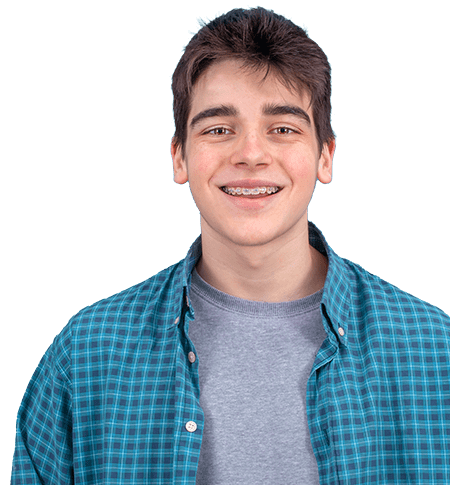 We believe early treatment is good and non-invasive is better.
In our experience, a preventive approach to orthodontics with younger children can reduce or eliminate the need for tooth extractions, oral surgery, and other invasive treatment later in life.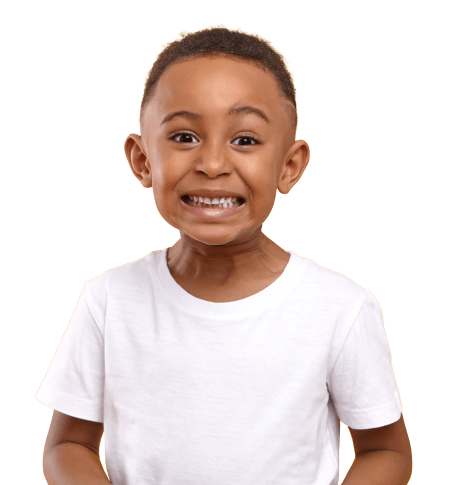 Our team is your team. We'll help you manage costs and stress.
From the moment we first talk to the very last treatment, we are your team. Whatever you need, just let us know. We'll do whatever we can, including creating a customized payment plan that works for you and your family.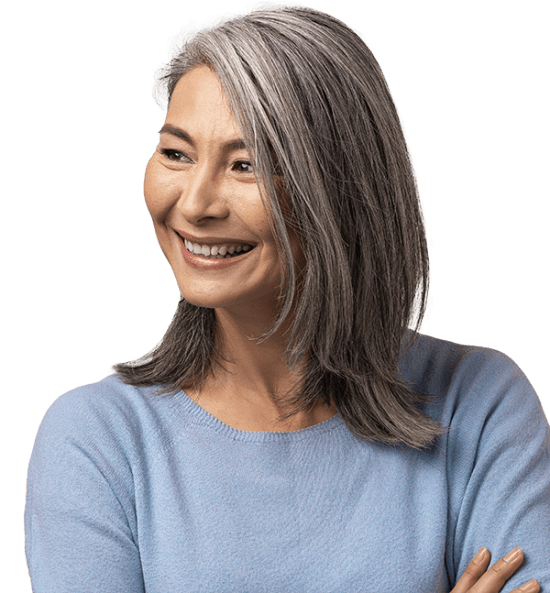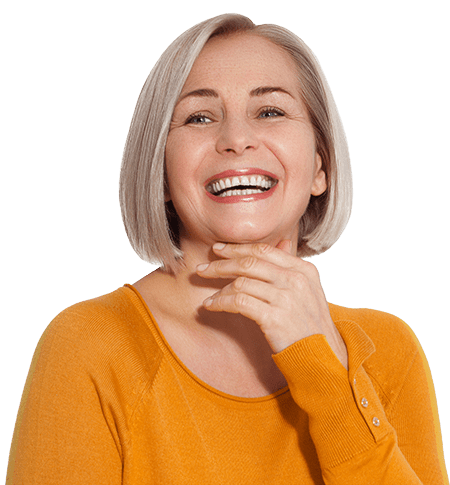 No referral required. You can call us directly.
Gone are the days when you could only see an orthodontist with a professional referral. If you have questions or want to talk to us about how orthodontic treatment might help, give us a call!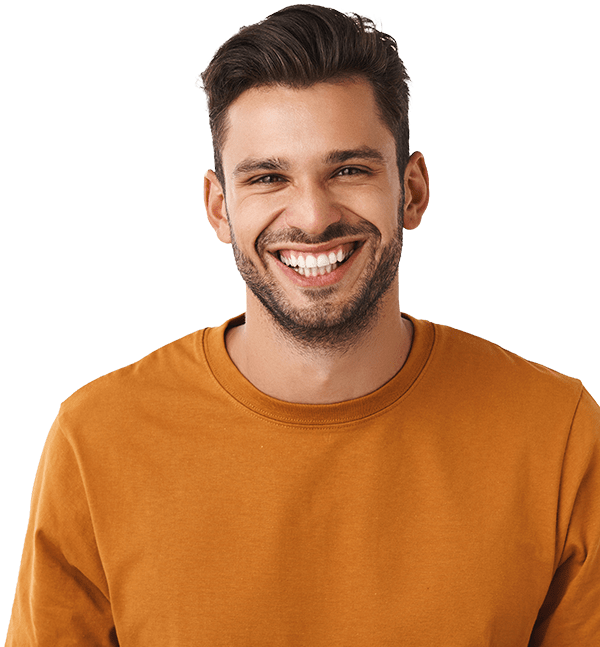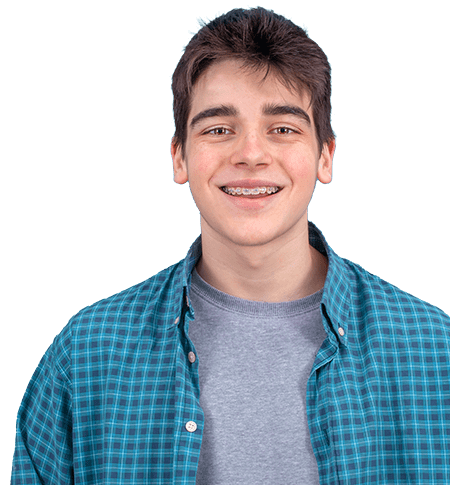 We have the experience you want and deserve.
Members of the myORTHODONTIST team have committed their entire careers to caring for patients' smiles. Whether you're with us for treatment with traditional braces or Invisalign, you are in very good hands.